Yoga and Ayurveda Retreat Puerto, Rico
With Zaplin Vermie and Carlisle Amlak
March 3 - 7, 2020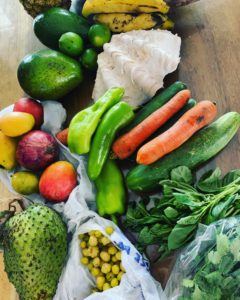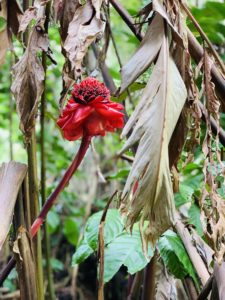 Through daily consultations, therapies and individual workshops we share and support your inner development and transformation during your time here with us, offering you sustainable healing practices to carry with you as you venture home.  Our program includes daily meals, comfortable private accommodations and a staff ready to support your needs during this journey.
Our programs offer a comprehensive in-depth study of Yoga and Ayurvedic theory for aspiring students and seasoned teachers looking to gain proficient and tangible knowledge in the foundational subtleties of practice through an advanced exploration of asana, pranayamaand meditation techniques. The foundation of this program will be rooted in understanding and developing approaches to a safe and sustainable self-practice that once mastered will be naturally and easefully shared with future students as the practitioner blossoms beyond the personal stages of self-transformation into knowledgeable guides who hold space for others to realize their own inner evolutionary potential. This approach leads to confidence and accountability in self-development for the aspiring or seasoned yogin, maintaining the bedrock of the yogic approach to life, as well as nurturing the profound love and appreciation for the pursuit of self-knowledge through selfless service and unconditional love, from one's interior terrain branching outward into our relationships with the world and interaction with the Nature of others and Life itself.
This unique program is seeped in deep physical, emotional and energetic healing with detoxification or rejuvenation therapies all formulated just for you. Located on the northern seaside along the beautiful island of Puerto Rico in the quaint surf town of Isabela, we create a special program to support health, peace and gentle healing on all levels of existence.
Group sessions will include explorations in the local area to sacred spots. Bring your walking shoes!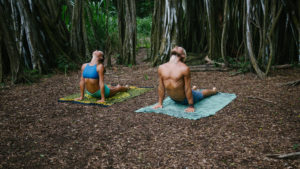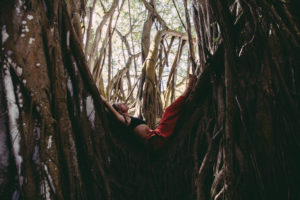 This program is ideal for individuals or couples looking for both private time to rest and unwind as well as time together to explore our own nature in the beauty of Puerto Rico.
Vegan meals and drinking water will be delivered daily to your private suite. This allows time to relish in private space as well as time for connecting with the group to learn and grow together.
Flights are recommended to Aguadilla Airport, a short drive from the Jobos Beach accommodations. If you are flying into San Juan International feel free to contact us for more information on transport to the retreat setting.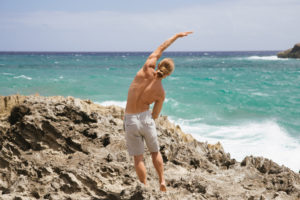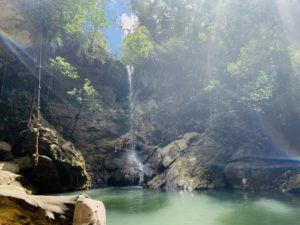 Puerto Rico is known for its beautiful beaches and lush rainforests. Our Isabela location offers a unique experience walking distance from the ocean alongside a 4 mile bike path (bike rentals available). The ocean area is perfect for both beginner and experienced surfers, snorkeling enthusiasts as well as those looking for a safe space to swim and relax by the seaside.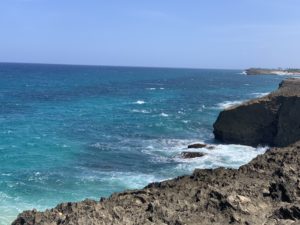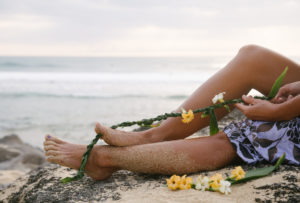 All accommodation are private with kitchenettes, private bath, free parking and air conditioning located a short walk to Jobos Beach. Meals will be delivered to you daily around retreat learning and sharing sessions to be enjoyed in the comfort of your private space. Linens and towels provided as well as basic beach needs.
What to bring?
Walking Shoes
Yoga Mat
Sarong or Beach Blanket
Bathing Suit
Sunscreen
Sun Hat
Bug spray
Journal
Pen or Pencil
Water bottle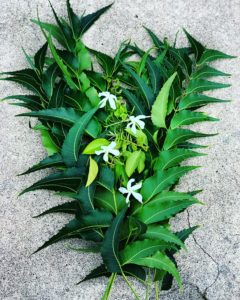 Vegan Meals will be provided utilizing fresh produce from the island. We love to share local plants as well introducing herbs, spices and flowers that are unique to the Caribbean. Please inform us of any food sensitivities or eversions upon registration. Coffee and Tea are provided in your room for enjoyment daily.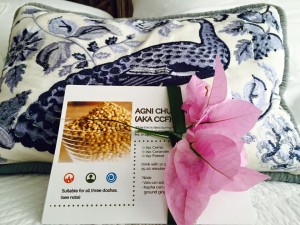 Our staff specializes in individualized movement, meditation and Ayurvedic healing programs through their Pancha Karma cleansing offerings in Puerto Rico, St Croix and Maine. Feel free to contact us for more information if you would like to create a deeper healing program designed for you during our time together. All programs in Puerto Rico are limited to small groups creating a supported experience to grow within oneself while creating sustainable practices to take home.